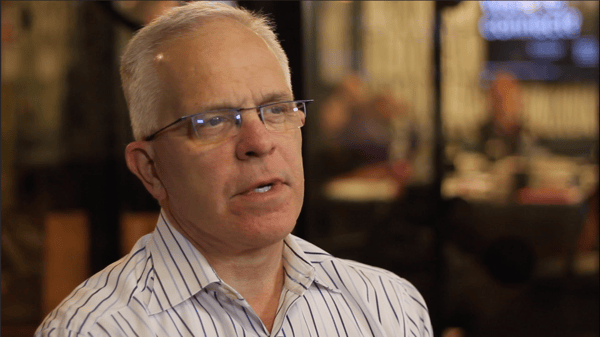 Sales prospecting is quite the double-edged sword. One on hand, our studies have shown that prospecting, especially by phone, is far from dead. On the other hand, the average sales professional loathes doing it, and will find any reason they can to justify why prospecting is "a waste of time."
Watch as our Founder Tom Snyder breaks down the most common excuses, and explains why and how to successfully prospect in spite of them:
Want to train your team in proven prospecting techniques? Check out our comprehensive guide to sales prospecting, based on an analysis of 100,000 sales calls.