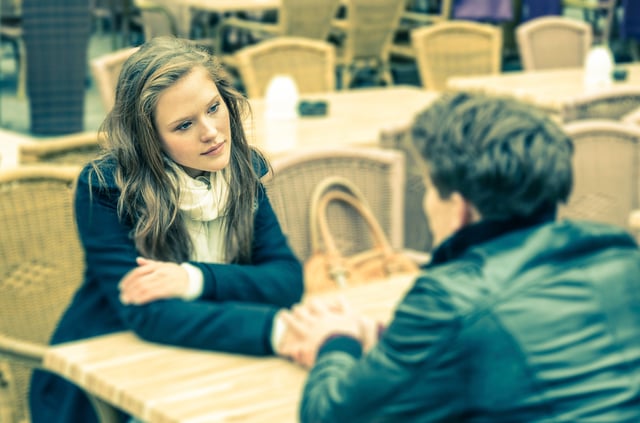 Have you ever said any of the following?
First line sales managers need to coach their people.
Our sales managers need to better motivate our sales team.
Our managers don't seem to have time to coach.
Our first line sales managers don't know how to coach.
These and similar lamentations are among the most quoted reasons why so many sales training initiatives fail to produce acceptable results. Dozens of studies by organizations as prominent as McKinsey & Co and HR Chally have demonstrated two disappointing truths:
Most sales training fails to generate an acceptable ROI
These failures are due in large measure to a lack of post-training reinforcement and coaching
For more than 30 years the sales training industry has tried to address this challenge. For more than 30 years the spotlight has been focused on managers and coaches. There can be no doubt that wherever metrics, coaching and celebration are prominent roles of the first line manager, sales performance improvements are dramatic.
Lately, Funnel Clarity has been studying a related but often ignored issue: the responsibility of the sales person themselves to fully leverage the sales training they receive. In a recent book titled Triggers, Marshall Goldsmith makes a case for self-evaluation as a vital part of improvement. Among the more powerful points he makes is how performance improvement can be enhanced by having each person ask themselves five questions each day.
I have taken the liberty of adapting Goldsmith's idea of active questioning into a series of five questions that each seller should ask herself during the 16 weeks immediately following the end of her sales training experience:
Did I do my best to learn or master a new selling skill?
Did I do my best to prepare for my sales day?
Did I do my best to create a value driven dialog with each client?
Did I do my best to understand my prospect's perspective?
Did I do my best to apply some element of what I learned?
Notice anything? There really isn't any particular 'magic' in these five questions. But, the point is that each begins with the phrase, "Did I do my best…?" In other words, by moving from the question of "Did I or didn't I?" to "Did I do my best...?" the focus moves from accomplishment/compliance to a focus on effort.
As we all know, effort can make up for a lack of many other things. Many studies have shown that a consistent application of concerted effort is the number one reason for high achievement.
Goldsmith recommends that each person grade him or herself each day on a 1 to 10 point scale. Imagine for a moment if each seller graded themselves each day for a sixteen-week period on five questions that assessed their effort. Without even seeing the grades, imagine the dialogue that a manager could have with a direct report as to how to help the seller improve. Imagine how a simple set of five questions could keep the seller focused on their own post-training reinforcement and self-coaching.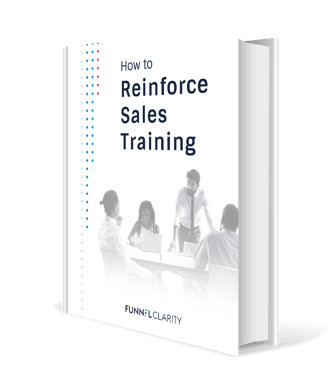 Read the ebook:
How to Reinforce Sales Training