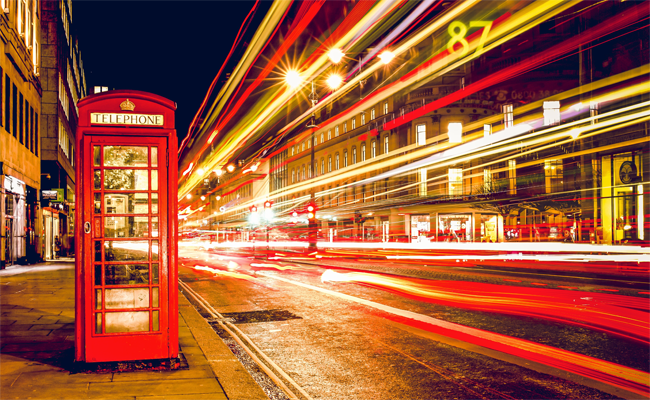 One of the keys to effective cold calling is learning how to find direct dial numbers to reach your prospect but we all know that's easier said than done! What about receptionists and administrative assistants? The best way to get past the gatekeeper is to go around them all together and use your prospect's direct line.
Having a prospect's direct line is powerful for many reasons – getting past gatekeepers, increased flexibility of calling windows, caller ID, etc. At the end of the day the biggest advantages to calling direct lines are improved effectiveness and efficiency. Funnel Clarity conducted a research study on the impact of calling direct lines vs. switchboard numbers:
Time to Dial: 80 seconds (switchboard) vs. 45 seconds (direct line)
Dials to Connect: 20 dials/prospect (switchboard) vs. 12 dials/prospect (direct line)
147% more likely to have a conversation with a VP using a direct line
Consider the impact of those numbers on the daily schedule of an SDR/BDA. In one hour of calling purely switchboard numbers, it will take your SDR/BDA about 24 minutes to reach a prospect. By the end of that hour, they will have only reached about 3 prospects. Using purely direct lines, your SDR/BDA will reach a prospect about every 5 minutes; that's 12 prospects in an hour!
How to Find Direct Dial Numbers
ZoomInfo
Company Database
Google
LinkedIn
Twitter
Call Alternate Location
Call International Office
So, direct lines are more efficient and effective for reaching your prospect but where do we find them? There are countless ways to find your prospect's direct line from sales intelligence tools like ZoomInfo to your company's own database to Google. Sometimes it's even as simple as looking at your prospect's LinkedIn or Twitter! Other times it pays off to call an alternate location or international office. Don't be afraid to leverage multiple methods. Once you've figured out the one or two methods that work best for you, be sure to use them!