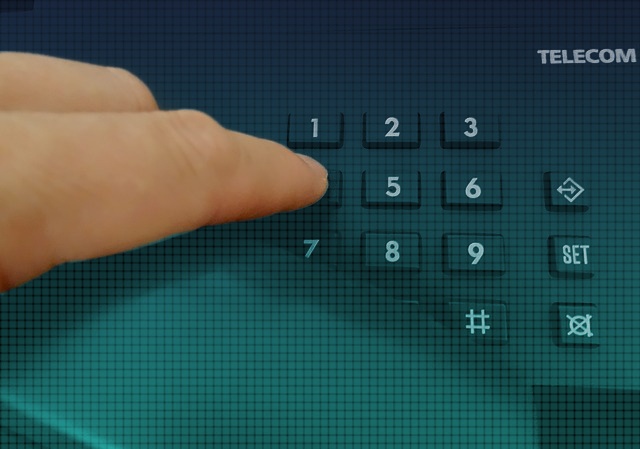 The best sales voicemail scripts sometimes write themselves. But people often ask: what are the best practices for leaving sales voicemails? Here's what I found.
I'm convinced that this is in large part due to the frustration sellers feel with how many phone calls they make in a day that go to voicemail. My first reaction is to question whether they might get more prospects to answer the phone live if they had more direct lines. However, even if a sales person connects 2-3 times more than the average, they will still face many voicemail boxes. A good strategy for effective voicemails won't guarantee a full funnel, but it's an important component of your overall outreach strategy.
How to Leave Sales Voicemails Prospects Won't Ignore
1. Keep it short
The best sales voicemail scripts are short. We know that executives don't have the time or patience to listen to a long sales voicemail messages, yet we rarely practice being more concise. Here's a quick exercise you can use to self-evaluate: Grab your phone and time yourself while reciting what you would typically record on a prospect's voicemail. Check the clock while you're leaving the message. If it's over 30 seconds, you're at risk of going too long. Try to reframe your message with brevity in mind and time it again. The shorter you can get without sounding rushed, the better.
2. Stay calm and casual
While being succinct is important, staying calm is a big part of leaving perfect voicemails. The cadence of your sales voicemails is equally vital. When you have a prospect who is partially distracted, pace and tone can convey more than the words you say. Some sales reps have "overworked" scripts full of buzzwords or formal phrases that don't sound natural or comfortable. Other sellers inadvertently assume a robotic monotone that comes from saying the same words over and over. Adopting a comfortable tone for sales voicemails will differentiate you from the start.
3. Don't pitch
According to CHI, only 3% of buyers are actively buying, meaning they are already looking for the product or service you are selling. These are the only prospects who would be sufficiently motivated by a features and benefits pitch to return your call. You are sending the message to your prospects that, "If you call me back, I am only going to talk about myself!" If you want to catch the attention of the majority of prospects out there, your sales voicemails must focus on them, instead of you and your company.
4. Do your research
In order to leave a prospect-focused sales voicemail, you'll need to understand a little about your prospect! Have you ever walked through a room of people, ignoring the surrounding conversation… until you heard your name?
People naturally become interested when they hear something about themselves. Think about what you might say in a voicemail that the prospect is not expecting you to know. Customizing the message only by name and title won't set you apart. You must find some key information other sales people don't bother to seek.
5. Choose one focus
There are a few different reasons people return a call after hearing a voicemail; for example:
Some Final Thoughts On Sales Voicemails
Remember, the shorter the better. Don't try to incorporate all of these approaches in crafting a single message!
Decide before cold calling which focus you might use to engage your prospect. Would it be appropriate to position why this target should feel compelled to contact you? Is your main goal to leave a "hook" to tempt your prospect to call back and open the conversation? Or, you can cite a trend or pattern in the industry that highlights your company's thought leadership.
The sales process isn't always easy. Hopefully, these strategies will help yield more results from leaving voicemails. However, it's important to remember that the best sales voicemail script alone will not keep the top of the funnel full; it's crucial to vary your messaging and channels of communication.
Want more great prospecting tips? Check out our comprehensive sales prospecting guide, based on our analysis of 100,000 calls.