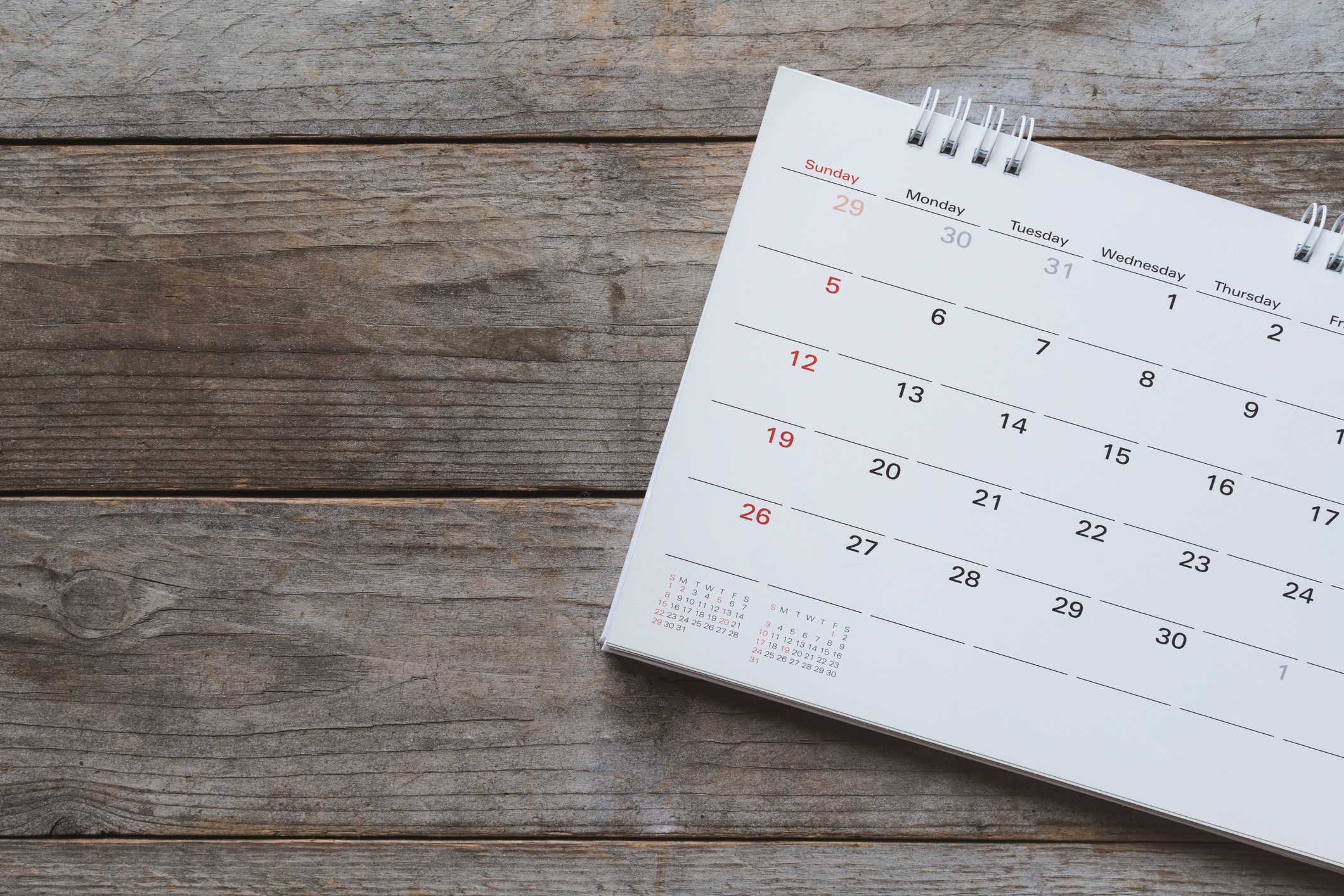 One of the most important aspects of outbound sales development is the outbound sales cadence: a scheduled series of activities that dictate when and how reps reach out to prospects. There's no doubt that in the world of B2B, large ticket sales, inbound leads and inbound sales methods are becoming more and more valuable. It's why the line between sales and marketing has become increasingly blurred, and the reason terms like "smarketing" have emerged to describe this new approach. But inbound leads are not always enough to reach your sales goals, and as a result, outbound sales skills are still necessary.
Whether you are building an outbound sales cadence for a new team or refining the processes for an existing outbound team, there are a few different types of sales activities to consider. It is also important to remember that the optimal outbound cadence will be unique for your team. As you implement your outbound sales cadence, you should test often and adjust accordingly based on the results.

Analyze Your Buyers
The first step in creating an outbound sales cadence is to take into consideration who your typical prospect and customer is. There are a few different factors that will affect your cadence, and some questions to consider are:
What time zone does your prospects sit and are they geographically different?
What size of company do you typically target – SMB, mid-market or Enterprise?
What industry are your target accounts in?
What job level does your typical prospect have – C-level, VP, director, manager, etc.?
What job title/responsibilities does your typical prospect hold – Sales, marketing, IT, operations, HR, etc.?
How many attempts do you have to make on each outbound channel to get a response from a prospect?
These are important factors to uncover when developing your outbound sales cadence because every industry, company and prospect is different. Prospects in some industries might be less likely to have a social media presence or less likely to answer the phone, however are very responsive to email. While others may be less likely to answer an email message but are more likely to pick up the phone. Understanding how your prospects like to be reached and on average how much activity of each channel it takes to reach your prospect is your first step in building an outbound cadence.
Build Your Outbound Sales Cadence
After understanding what channels your prospects prefer, the second step is now to develop a sales activity contact plan. Based on the factors above, your contact plan may include:
social media messages
phone calls
voicemails
emails
The contact plan should be broken down to daily activity and can have a combination of different sales activities in one day. You should also specify the exact number of times to use each of the methods listed above. For example, send them an email and leave a voicemail on the same day. No matter how you organize your contact plan, it is important to diversify your outreach channels and not rely on one type of channel in your contact plan.
The following is an example of what a good starting point might look like for your outbound sales cadence. It's important to note that the frequency of calls and messages, and whether or not you use tools like local presence while calling, will depend on the industry and persona you sell to.
Outbound Sales Cadence Example
Week 1:
Day 1: Give a call and if they don't pick up send an email
Day 3: Call and if they don't pick up leave a voicemail
Week 2:
Day 1: Send LI message and request
Day 4: Call and leave VM
Week 3:
Day 2: Call and send messages in SM like twitter if they are present there
Day 4: Call
Week 4:
Day 1: Leave Voicemail
Day 3: Send another follow up email with content
Day 5: Call
After executing a cadence similar to this, if you are unsuccessful in scheduling a meeting with a prospect, the next step is to pass the contact back to marketing and allow them to be nurtured via email. When the time is right, a marketing email may resonate with the prospect, at which point it makes sense to pursue them with an outbound sales approach once again.
Individualize Your Cadence
When developing your outbound sales cadence for yourself or your team, start with learning about your prospect and prospect's industry, then develop a sales activity cadence. Figure out what works for you, test it, test it again, and then implement.
Want to train your team on how and when to contact prospects? Check out our comprehensive guide to sales prospecting, based on an analysis of 100,000 sales calls.