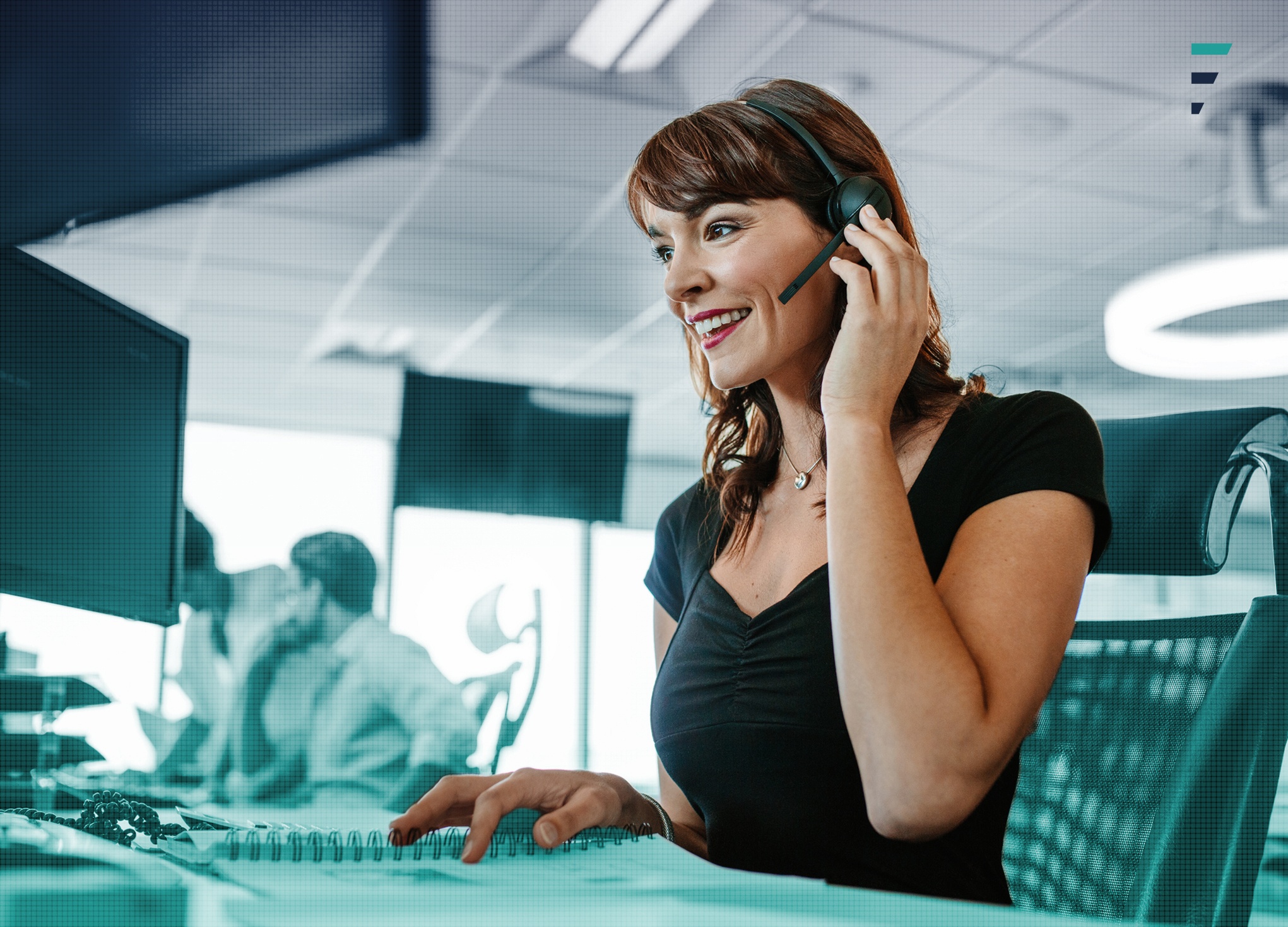 To define cold calling, you must first understand what it is. A cold call is an unsolicited call made by a salesperson. It's a term that gets thrown around quite a bit in sales.
But very few of us ever stop to ask ourselves, "What is the true purpose?" Any seller who has made high volumes of cold calls can attest: when you are making dozens of dials a day and getting voicemail after voicemail, that higher meaning can get lost.
Reaching out to new prospects often feels like finding a needle in a haystack. At Funnel Clarity, we believe sales people should be proud of their profession, and even prouder of the assistance and value they can provide through cold calling. It does not deserve the negative reputation it has been stuck with! We've spent years researching the sales profession, developing our training curriculum and teaching it to clients. What we can tell you is that cold calling is not about "smiling and dialing." The purpose is not to make hundreds of calls in a day and apologetically pitch someone if they have the misfortune of answering the phone. So to answer the question what is cold calling, here's what a cold call should really be about:
Discuss their needs.
A cold call is to a person who is not expecting your call. This means cold prospects, respondents to a marketing campaign, and clients that you re-engage out of the blue. Since you prepared for the call and the prospect didn't, it can very easily turn into a monologue. However, you haven't given them any reason to trust you yet. Even with a previous client, it's not likely you can call them at any time with probing questions. Opening up the call with any messaging that does not align with your prospect's immediate situation is a mistake. If you conduct good research and have relevant opening statements, you will keep the focus on the prospect while simultaneously differentiate yourself. Doing this successfully will earn you the right to ask questions.
Focus on changes within a prospect's status quo.
Once you are able to open up real dialogue with a prospect, be sure to stay aligned with the concepts you highlighted during call preparation. Don't fall into the trap of asking prospects about their needs. Most prospects on the receiving end of a cold call don't have specific needs to tell you about because they aren't actively looking for a service like yours.
More likely, they are experiencing a shift that is making their company's current situation less appealing. What new trends are they seeing in the industry? Are there any changes, internally or in their market, that are impacting their ability to perform? You are cold calling them because you want to be the first sales person or company to be in contact when they do decide it's time to address problems. Getting to the source of those problems, as opposed to asking for their needs, will greatly differentiate your approach.
Recommend next steps.
Most people agree that a cold call is successful when you get the appointment. But, not all cold outreach should be seen equally. A helpful advisor wouldn't push a prospect into a meeting if that prospect was completely satisfied in his status quo and not ready to make a change, so sellers shouldn't either. Such a meeting would be a waste of time for everyone involved!
Alternatively, we encounter a lot of prospects who are undergoing changes and feeling some discomfort with their status quo, but haven't started evaluating options. In this case, it's the sales person's job to provide a recommendation that's in the best interest of the prospect. It could be to schedule a meeting, call back later, enroll them in a marketing campaign or another creative offer to advance the prospect from business as usual into an active assessment of their needs. No matter what recommendation you make, it should highlight potential value for the prospect.
Re-defining the term 'cold calling' for the sales industry might sound ambitious, but if you look closely at current trends, it's logical. Most sellers know that buyers are more informed than ever and continue to rely on salespeople less and less. In this modern landscape, prospectors need to adapt. Cold calls can no longer be about scripts and services. An awareness of that specific prospect's status quo, and the ability to offer knowledgeable insight are the only thing that will suffice for cold outreach.
Perfect the cold call.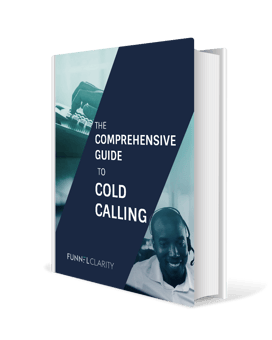 Read the eBook:
The Comprehensive Guide to Cold Calling