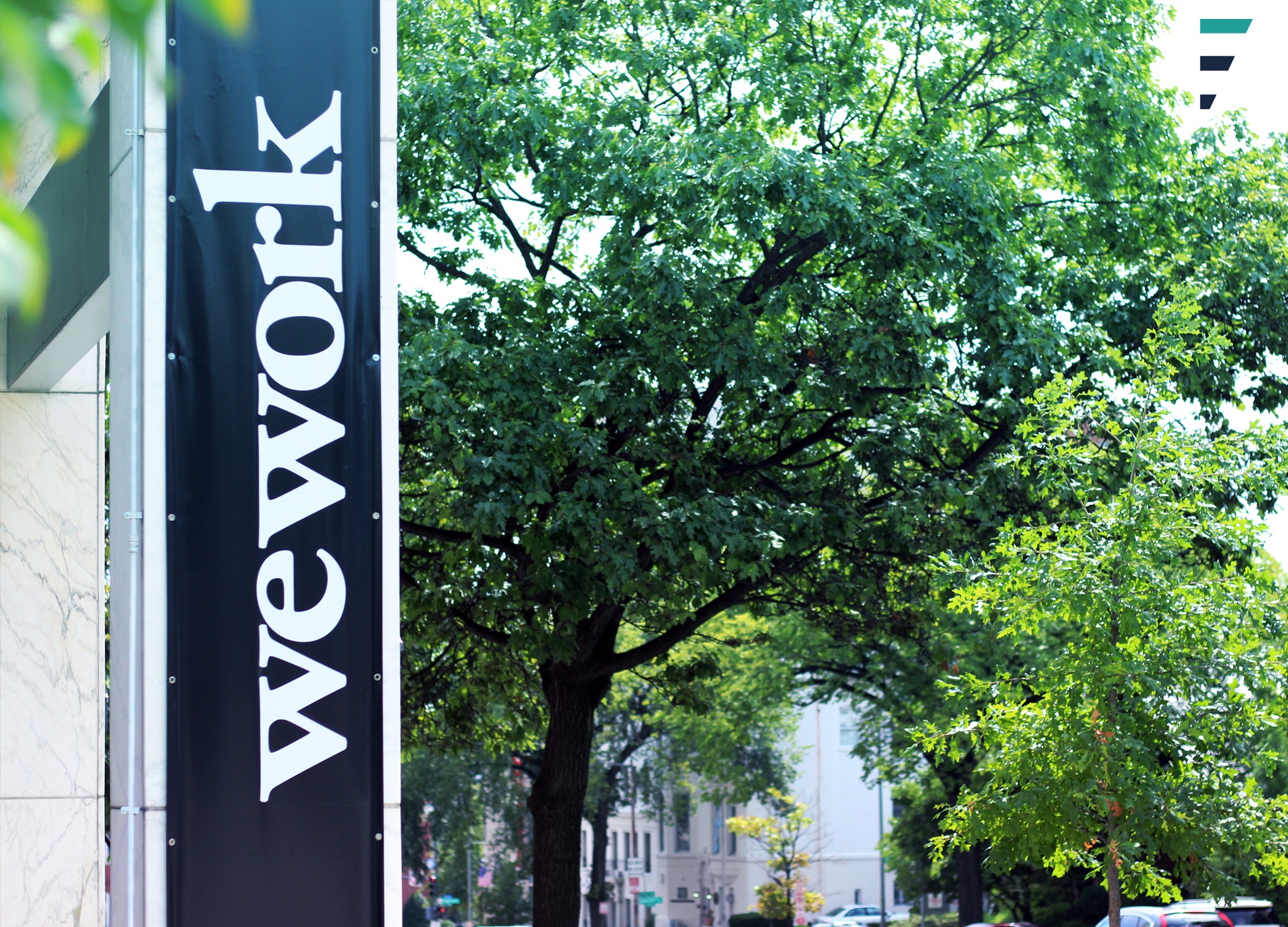 A couple months ago, we relocated offices and took the opportunity to participate in a growing trend: co-working.
An increasingly popular alternative to working from home or at your company's office, co-working means sharing an office space that is also used by other companies. As Wired reports, it didn't formally exist until 2006, and last year, there were almost a million employees working in a shared office.
While this may sound familiar to field sellers accustomed with cloud-based CRMs and on-site client visits, it's also no secret that technology is allowing more and more people to work remotely, including sales. The AA-ISP's latest Top Challenges Report found that only 23% percent of sales departments do not allow working from home, and up to 30% of BDRs are in the office as few as 1-2 times a week.
These changes in workplace flexibility coincide with several bigger factors, most notably:
the "gig economy"
a decrease in the average company size
a decrease in the average time spent at a given job
Combined with a generation of millennials who expect easy-to-navigate peer networks, co-working curators like WeWork have arrived. WeWork, the provider of our new home in Washington, D.C., designs office spaces and provides community programs to facilitate networking. They're also becoming a more viable option for large companies.
With these changes in the workplace as a backdrop, we wanted to share the motivation for our move with anyone who may be considering, or just curious about the impact that co-working can have on a sales organization.
A New Business Community
Imagine if LinkedIn was a real place, and instead of headshots and summaries, it was handshakes and salutations. That's the best comparison for the breadth of networking opportunities that co-working introduces. There's no other real-world environment where members of so many different companies' and departments cross paths on a regular basis.
On top of that, WeWork maintains an app to help members get connected. Every new neighbor, every passing interaction presents a chance to learn or find new clients.
Physical Space More Conducive to Collaboration
Whiteboard space on the wall of every office, open common areas, and a seemingly endless number of conference rooms are a range of amenities that encourage working together. In addition, for an international sales training company like Funnel Clarity, the ability to use offices of WeWork anywhere in the US is a great advantage.
Opportunities for Personal & Professional Development
At Funnel Clarity, we care deeply about the development of our employees, both in and out of the job. Moving to a co-working space was the best environment we could give our team to flourish. There are numerous community-based programs to meet new colleagues who can expand our thinking and help us grow as people.
Central Location
This may seem generic, but it's really not; most co-working offices are located in popular areas with an abundance of quality hotels and dining options nearby. This a plus for employees, who get a more direct commute and better recreational options, but it's also a significant benefit for client visits.
Support for Company Growth
This is multi-faceted: not only do most co-working companies provide flexible leases, they also ensure the space is always visually appealing. These two factors are crucial when adding new members to your team. Co-working providers make it easy to impress prospective hires when they visit, and add more office space after they join the team.
These were our five biggest motivators; though there are plenty more to discuss. Ultimately, the impact of technology on sales, and the world, cannot be overstated. But even all of the efficiency and tele-commuting capabilities still leave something to be desired. In many ways, co-working offers a physical counterpart to the flexibility that technology provides. Perhaps Backchannel put it best:
"Between Slack, HipChat, Dropbox, and Asana, we're living in the golden age of hyper-intuitive collaboration tools. But what's been missing are equally intuitive apps for everything else — negotiating who does what for how much, ensuring the work gets done, that deadlines are met, people get paid, and the tax man is satisfied. That's especially true of tasks unique to partnerships that dissolve as quickly as they form. "
That's why the world needs capable sellers, and co-working spaces to help them interact and build relationships with those in need of expertise.
Do you know all the different types of buyers you need to cater to?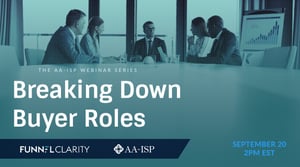 Watch the Webinar with the AA-ISP: