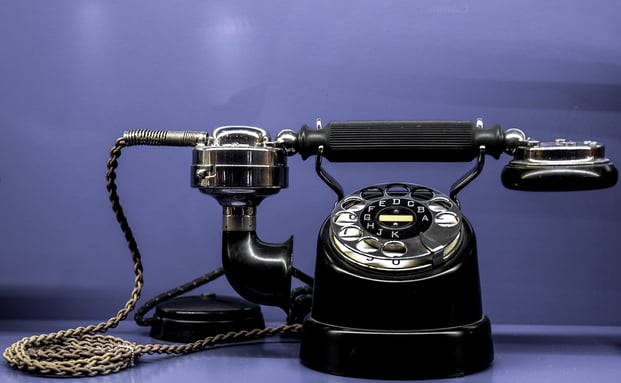 If you have ever worked in sales then "cold calling" is something expected of you at some point during your career.
The problem is the perception of cold calling by those both placing and receiving the calls. On the very mention of the word our minds visualise a huge office filled with cubicles, telephones, and Yellow Pages. This was certainly my own personal perception when I first started in sales.
However after spending two days with Funnel Clarity learning 'Persuasive Prospecting,' I can safely say that I will never approach cold calling for new clients the same way again.
There are so many simple things that sales professionals can do to turn their cold calls into high converting 'Unexpected Sales Calls.' For example, by following the right structure for pre-call research, you can move your client into an engaged conversation in a manner that no cold call ever could. Suddenly the door is no longer ajar but wide open for you!
Research by Forrester, Gartner, and SiriusDecisions consistently reveals that senior executives are frustrated with sales reps who pitch their products and services without an understanding of their businesses. Prospects always appreciate someone who has spent some time researching both them and their company/industry. The secret is doing this research efficiently with tools and resources that are available for free at our fingertips – including the ability to see the full profiles of everyone on LinkedIn.
I have found that when this process is followed correctly, success follows. It doesn't matter if you are in technology, telecom, finance, financial services, marketing, media, health care, etc. The feeling of hearing 'Yes' to an appointment becomes contagious, so you strive for the next one.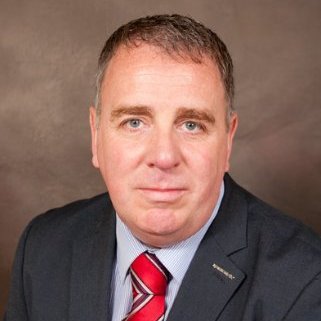 Robert Shepard is an account development representative (Europe) for
APEX Analytix
. In this post, Shepard recounts his experience at one of Funnel Clarity's Public Trainings.
Perfect the cold call.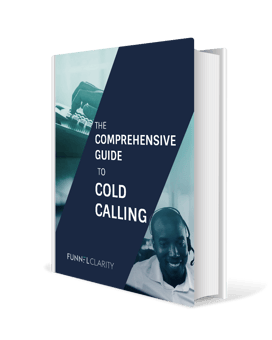 Read the eBook:
The Comprehensive Guide to Cold Calling