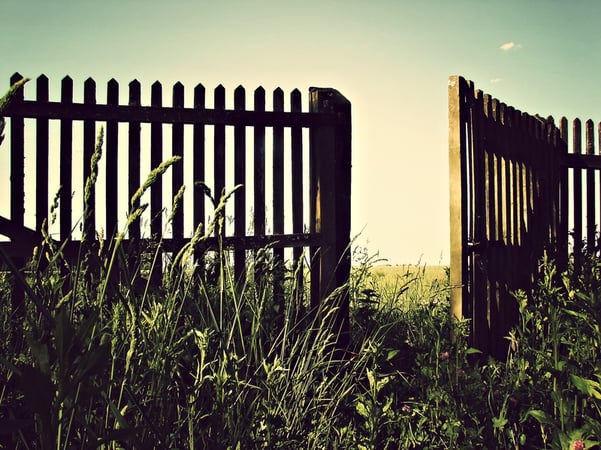 Closing a few exciting new clients in January is a great start to 2018. As salespeople, we know that the other critical activity to start the year is finding new opportunities to fill the funnel.
We've gathered our most popular blogs on prospecting, outreach and new business development to help you get in the right position and mindset to crush your quota!
The words "cold calling" and "prospecting" have so many negative connotations. Finding new business by using proactive outreach can be like searching for a needle in a haystack. This blog examines how taking the right approach can yield much more success and end the frustration!
With so many organizations reaching out to your prospects, it can feel like your call is unwanted at best. Here, one of our consultants Abin talks about a memorable experience that made him think about prospecting and outreach differently.
There's no magic template that will get you more responses. In fact, great results come from knowing how and when to customize your sales emails to gain the attention of a specific prospect.
Anyone who spends significant time finding new business knows the torture of leaving voicemail after voicemail and not receiving any calls back. Use this guide as an opportunity to refresh your voicemail approach and entice buyers to respond.
Effectively filling the funnel means balancing your efforts between a higher volume approach of contacting most-wanted accounts, and a more targeted strategy to engage prospects with high value potential.
A successful SDR is organized, motivated, and goes beyond contacting leads in a machine-like manner. Hear from one of our own consultants who has mastered the daily routine.